Everlast Group - Developer
Everlast Group is the development company behind The Boardwalk. A proud Canadian business initially formally established in 1980, Everlast's experience predates its incorporation. The founding principal, Victor Boutin, guides the operations of the company with a lifetime of invaluable construction solutions for clients, and has found Chatham-Kent to be an amazing community full of life. Today, Everlast is proud to introduce The Boardwalk, a beautiful downtown experience destined to become the city's beaming crown jewel.
Cianfrone Architect
Cianfrone Architect is a full service architectural practice with offices located in Hamilton, and is the lead architect for The Boardwalk development. The principals of the firm have acquired a broad range of experience serving clients in government, corporate, and residential sectors in Metropolitan Hamilton, Toronto, and South-western Ontario.
DOWNTOWN KING STREET CHATHAM-KENT, ONTARIO
The Boardwalk is Chatham-Kent's newest residential development designed to excite the senses and take high rise living to a whole new level. With beautiful architecture and exquisite interiors, make The Boardwalk your next home.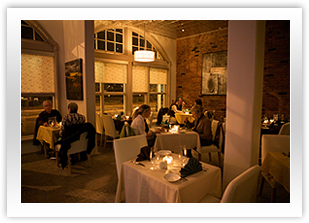 DOWNTOWN EXPERIENCE
The Boardwalk on King Street is located at the heart of downtown Chatham. This desirable location is minutes away from fine dining, shopping experiences, exhilarating theatrical events, and peaceful strolls in Tecumseh Park.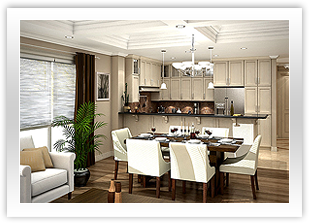 BEAUTIFUL ARCHITECTURE
The Boardwalk exterior is inspired by clean, modern lines of architecture, complimenting the historically restored buildings nearby. Charm, character, and elegance are evident in every detail. From the serene lobby to the beautiful entry of your new suite, each step provides a showcase stimulating your senses with beauty and elegance.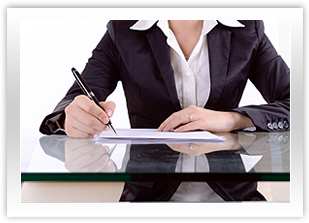 REGISTER TODAY!
The Boardwalk is pleased to offer private viewings to prospective residents who wish to view our suites and discuss rental opportunities. Our leasing professional Lynn O'Brien will be happy to assist you.